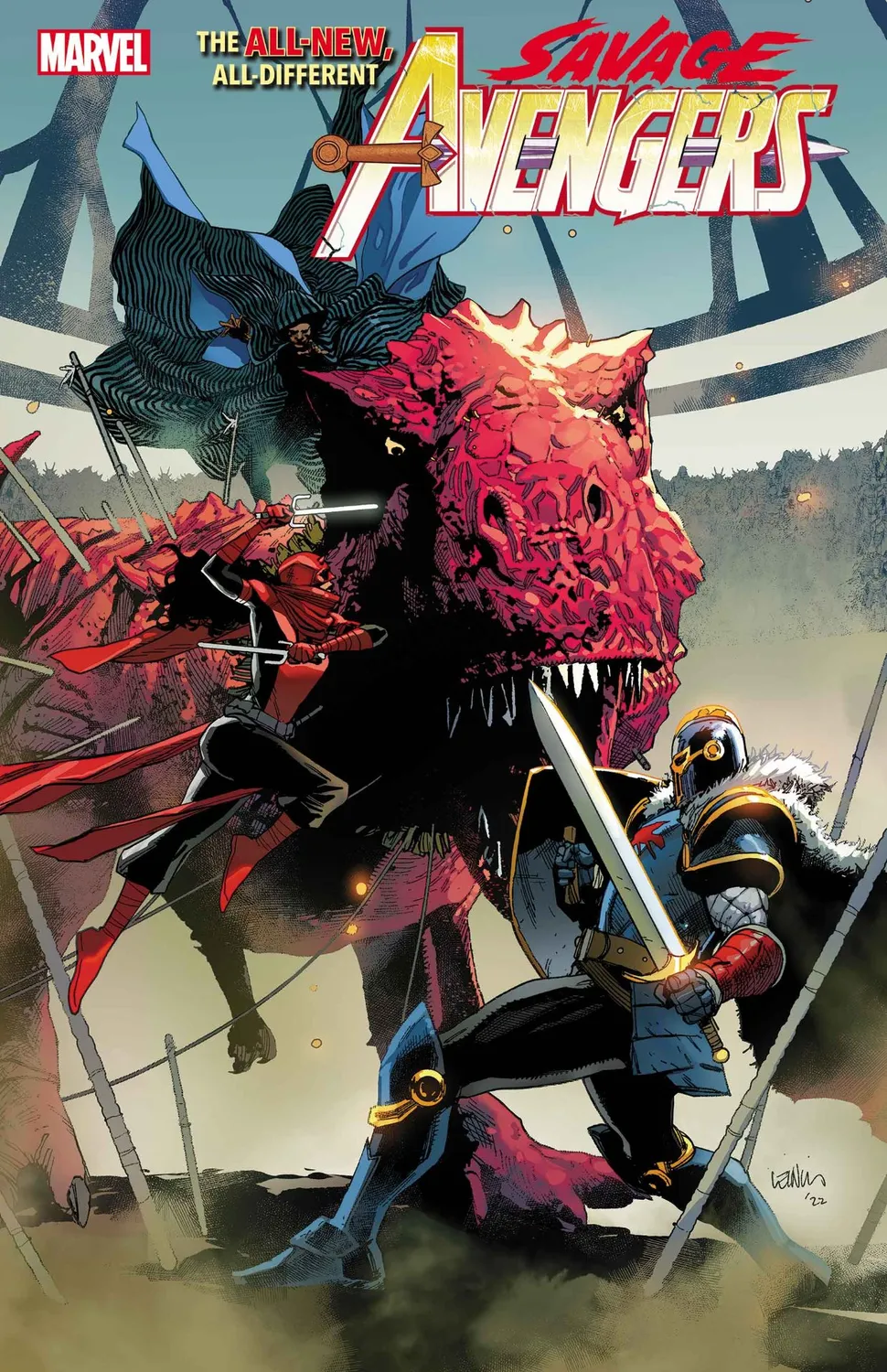 SAVAGE AVENGERS #2
DAVID PEPOSE (W) • CARLOS MAGNO (A) • Cover by LEINIL FRANCIS YU
VARIANT COVER BY JENNY FRISON
Teaser Variant Cover by GIUSEPPE CAMUNCOLI
THE HYBORIAN HUNT CONTINUES!
Stranded in the distant past, Conan must enlist a team of Marvel's most savage super heroes if they hope to withstand the dangers of the Hyborian Age! But even if they can survive a barbaric new era filled with fearsome threats around every corner, the Savage Avengers still have to contend with the cybernetic soldier stalking Conan across the timestream…DEATHLOK THE DESTROYER! And if that isn't enough — what happens when an even deadlier enemy sets his sights on Conan? Plus…did we mention the dinosaur?!
32 PGS./Parental Advisory …$3.99
ON SALE 6/8/2022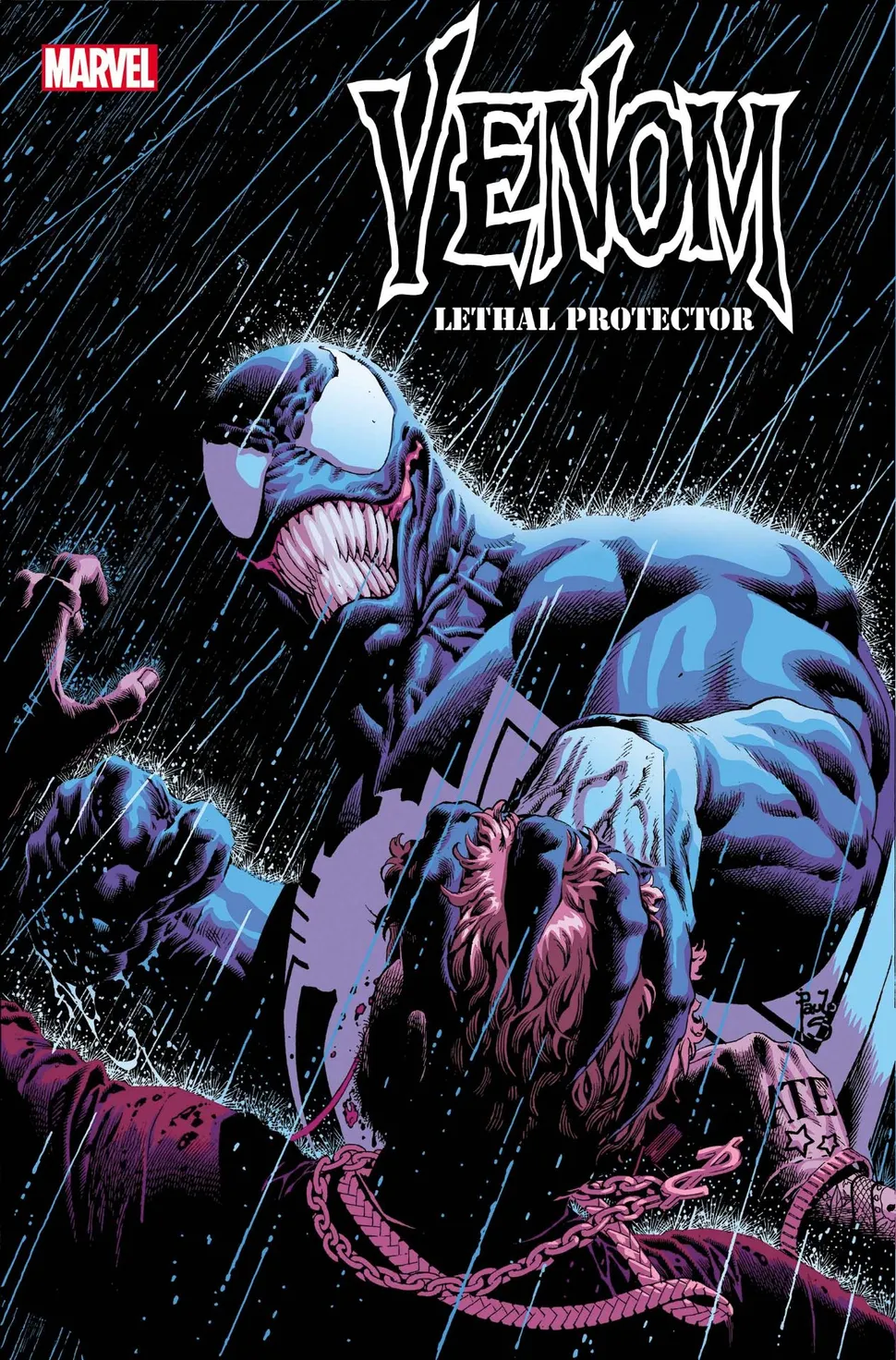 VENOM: LETHAL PROTECTOR #4 (OF 5)
DAVID MICHELINIE (W) • IVAN FIORELLI (A) • Cover by Paulo Siqueira
VARIANT COVER BY JONBOY MEYERS
• Eddie Brock has been through absolute hell. The love of his life has found another man, a dangerous cadre of criminals are after a bounty on Venom's head, and worst of all, his only ally, the VENOM SYMBIOTE, is in critical condition, its anatomy pushed to the absolute limit.
• And somehow, things are about to get much, MUCH worse!
32 PGS./Rated T …$3.99
ON SALE 6/22/2022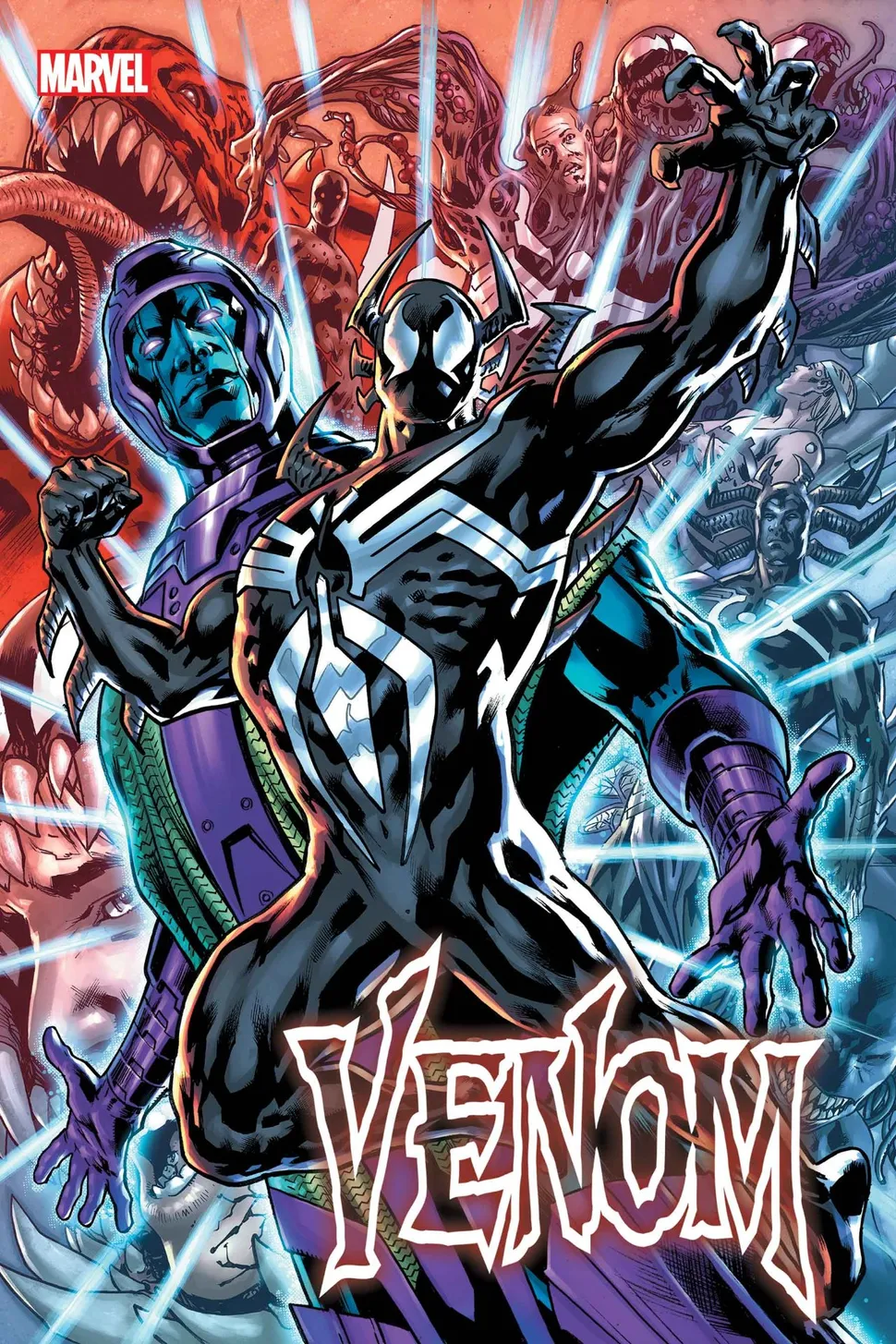 VENOM #9
RAM V (W) • BRYAN HITCH (A/C) • VARIANT COVER BY KYLE HOTZ
VARIANT COVER BY TBA
EDDIE BROCK, AL EWING & BRYAN HITCH UNITE FOR A TALE ACROSS TIME!
Eddie Brock is still getting used to his place in the symbiote hive, and with new allies and familiar faces alike offering him advice along the way, Eddie remains as canny, wary and reckless as ever. Little does he know, his battle across the cosmos has only just begun, and KANG THE CONQUERER has a front-row seat for its first act!
32 PGS./Rated T+ …$3.99
ON SALE 6/1/2022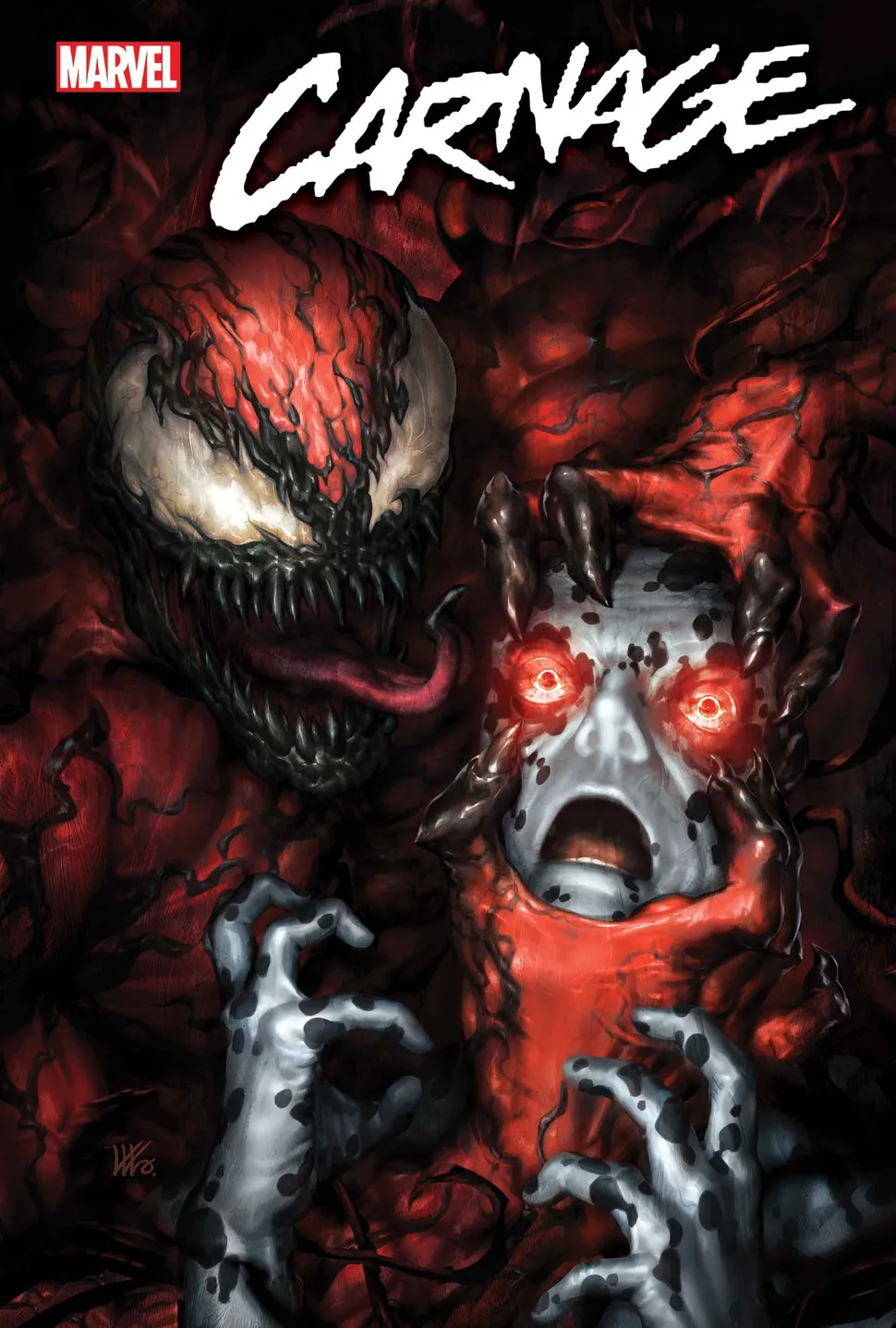 CARNAGE #4
RAM V (W) • FRANCESCO MANNA (A) • Cover by Kendrik "kunkka" Lim
VARIANT COVER BY DAVID NAKAYAMA
SOMETHING WICKED THIS WAY COMES!
The CARNAGE symbiote is stronger, more violent and more bloodthirsty than its brain-consuming progenitor, VENOM. In this issue, it PROVES IT!
32 PGS./Rated T+ …$3.99
ON SALE 6/15/2022