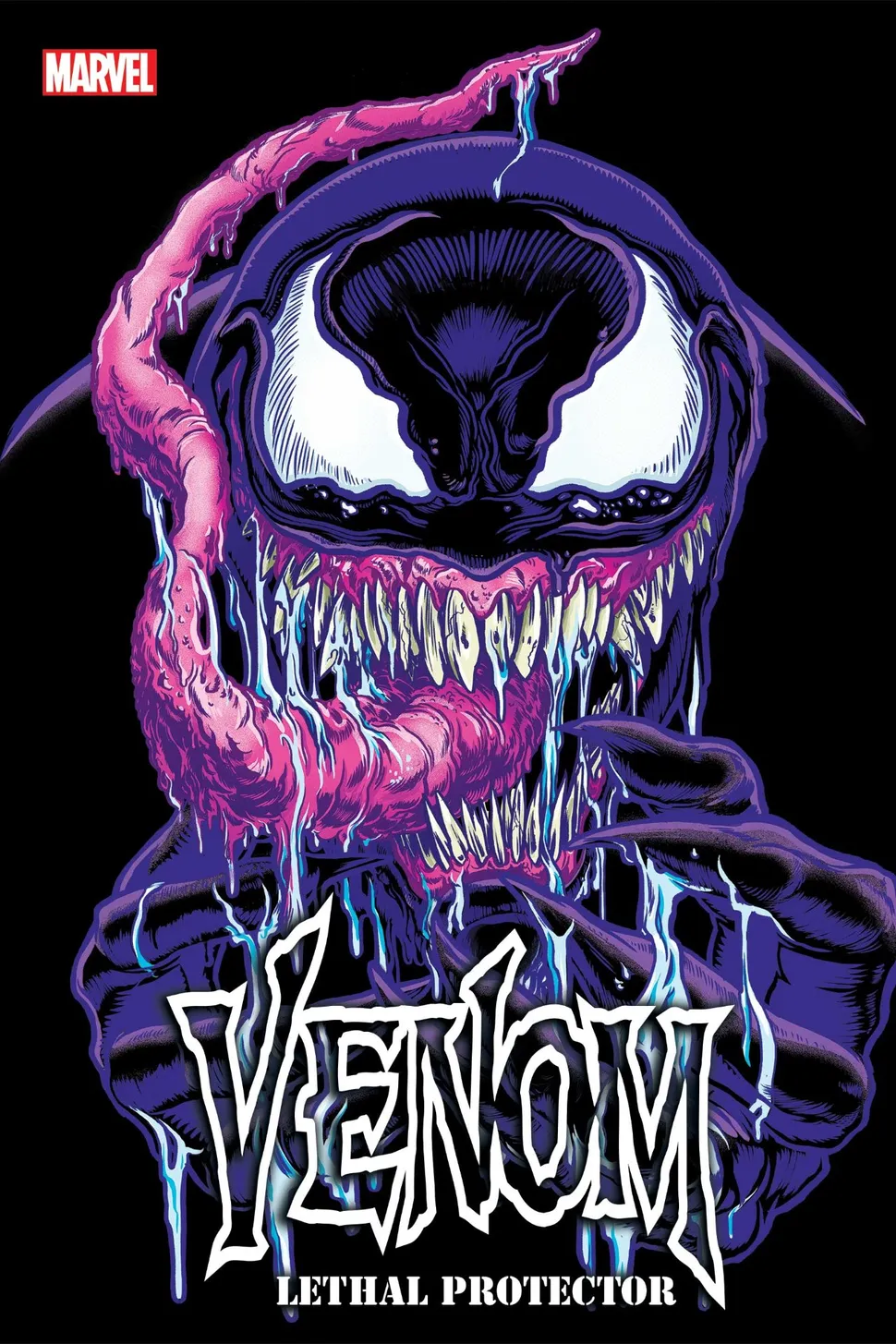 VENOM: LETHAL PROTECTOR #2 (OF 5)
DAVID MICHELINIE (W) • IVAN FIORELLI (A) • Cover by Paulo Siqueira
VARIANT COVER BY SCARECROWOVEN
VENOM VS HYDRO-MAN…FOR THE FIRST TIME!
'NUFF SAID!
32 PGS./Rated T+ …$3.99
ON SALE 4/27/2022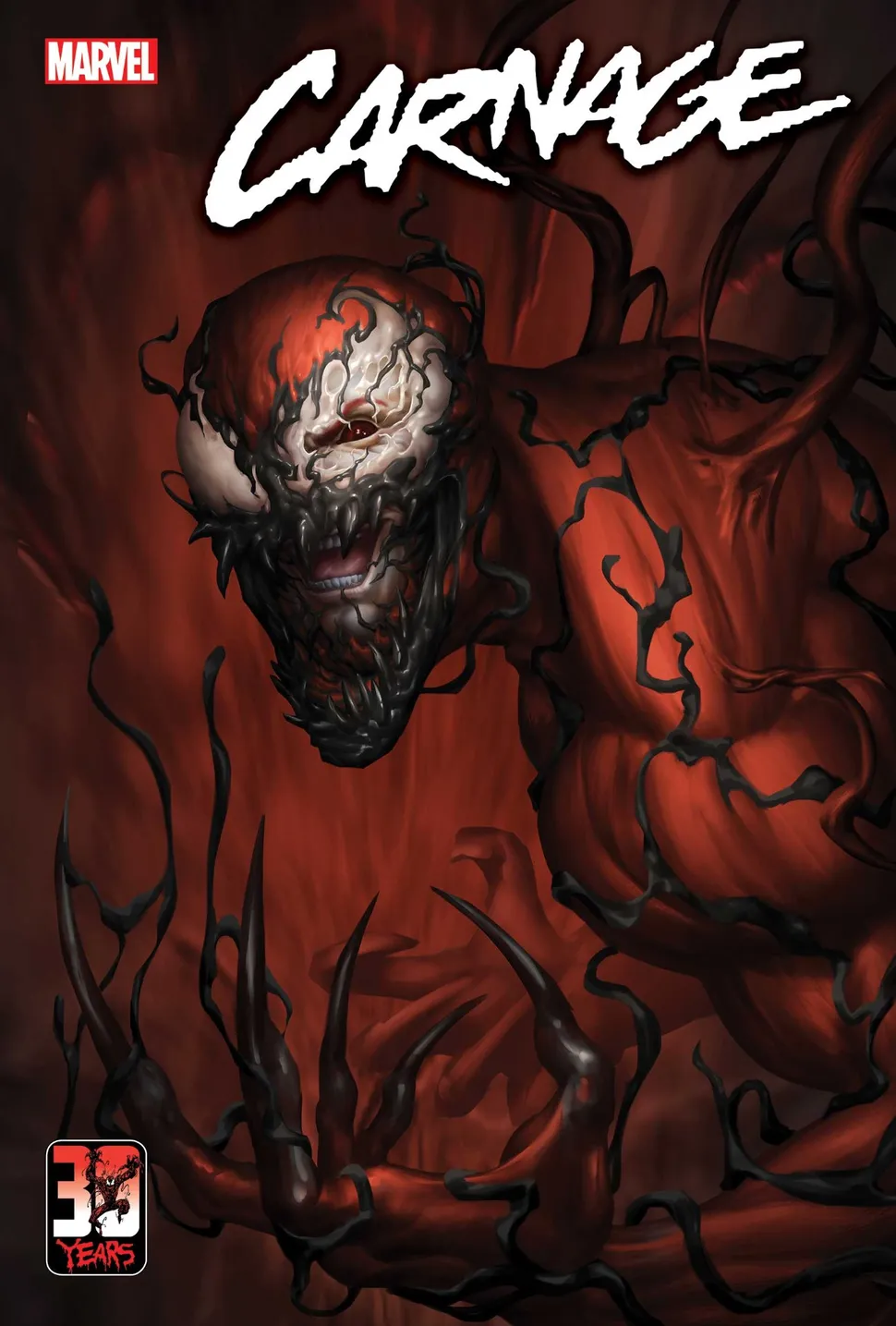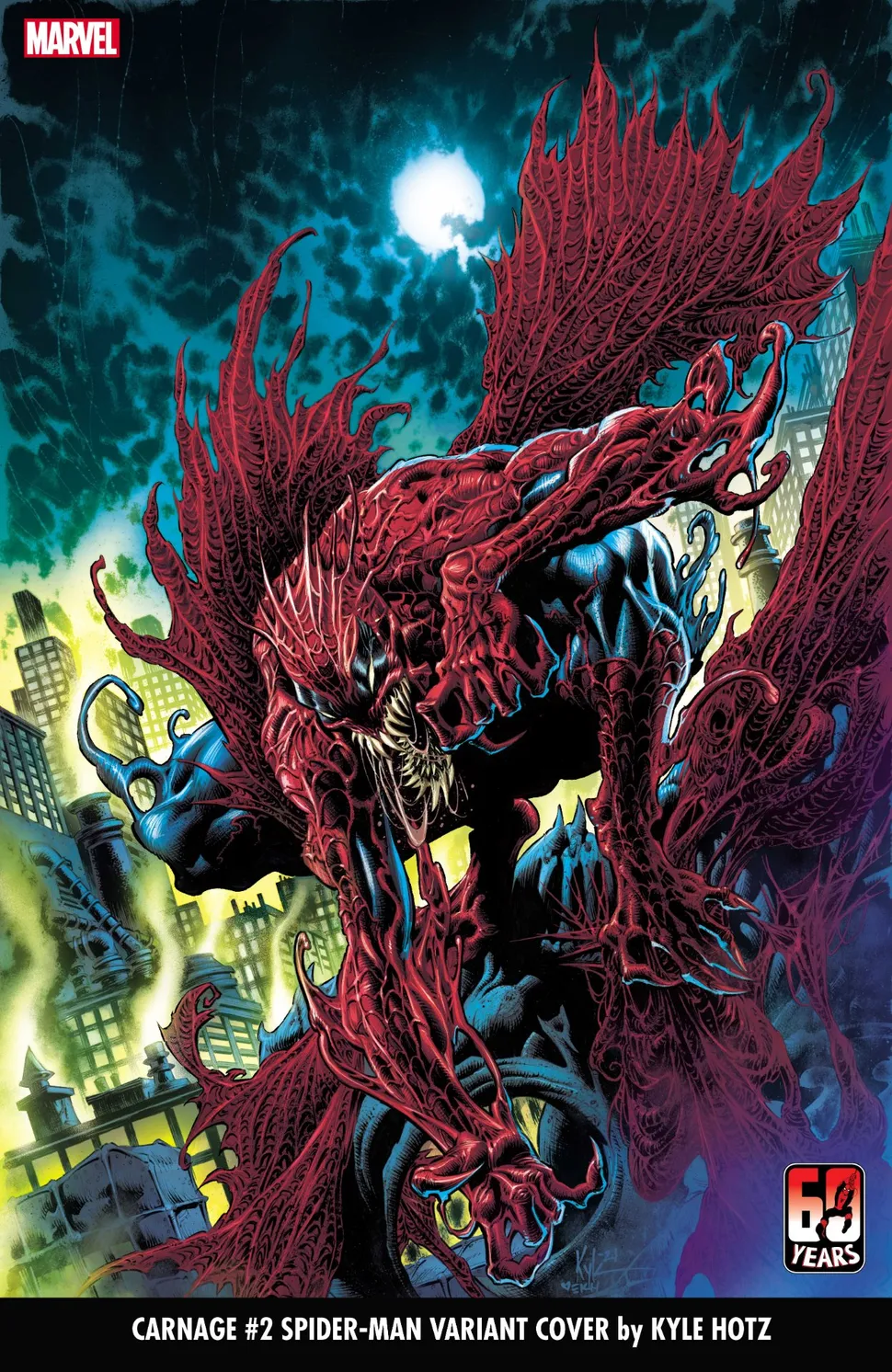 CARNAGE #2
RAM V (W) • FRANCESCO MANNA (A) • Cover by Kendrik "kunkka" Lim
Stormbreakers Variant Cover by IBAN COELLO
Spider-Man Variant Cover by KYLE HOTZ • VARIANT COVER GABRIELE DELL'OTTO
FOR YEARS, the only host the dangerous CARNAGE symbiote knew was CLETUS KASADY. Sharing a bond unique even among symbiotes and their hosts, the two were the most notorious and prolific serial killers in the Marvel Universe. But after the events of EXTREME CARNAGE, Cletus' codex has found a new home, leaving the Carnage symbiote adrift, alone… and deadlier than ever before!
32 PGS./Rated T+ …$3.99
ON SALE 4/6/2022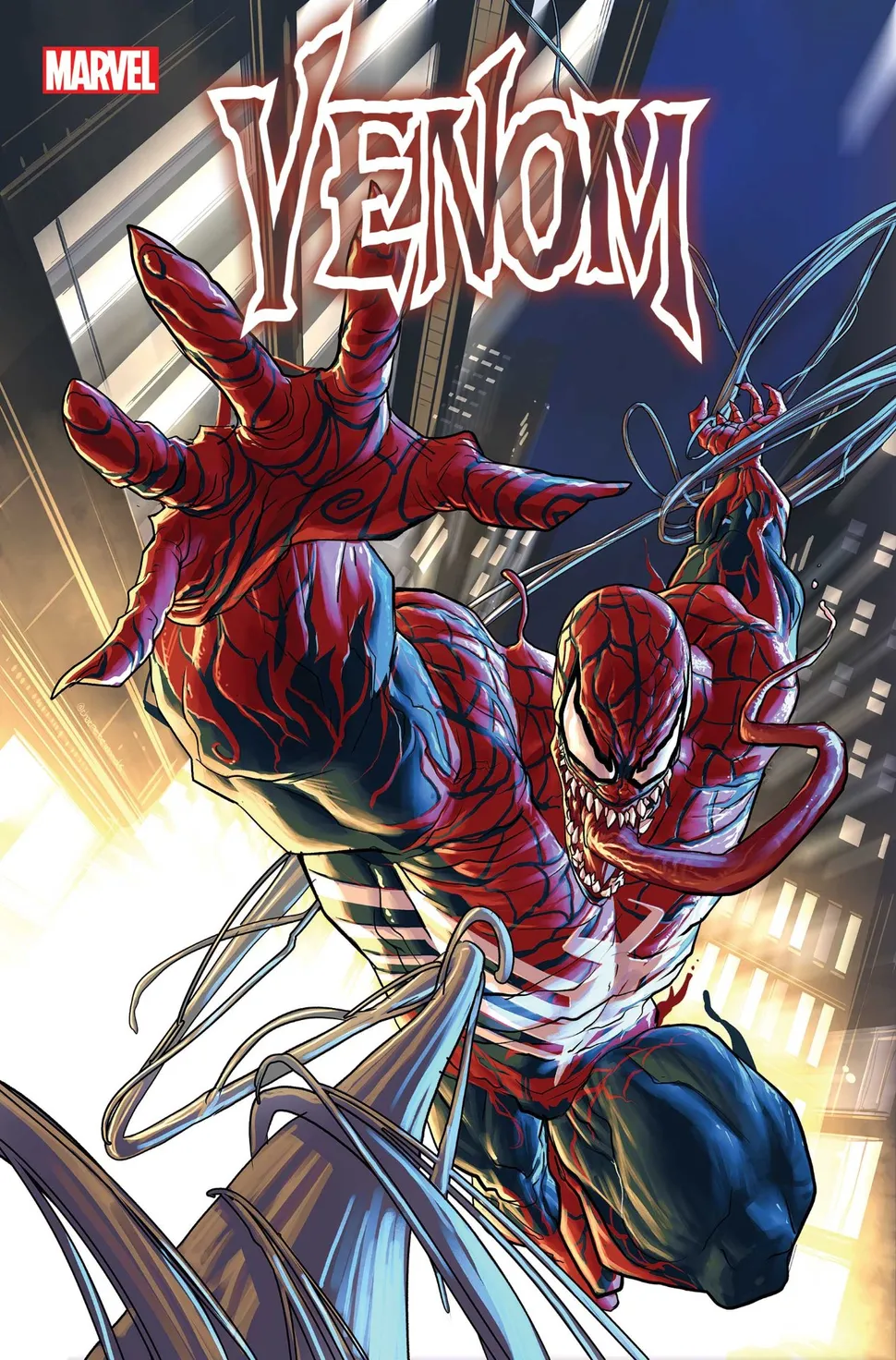 VENOM #7
RAM V (W) • BRYAN HITCH (A/C)
Spider-Man Variant Cover by PETE WOODS
VARIANT COVER BY CARLOS MAGNO
A matter of days ago, Dylan Brock thought his biggest problem was his father's preoccupation with running the symbiote hive as its King in Black. Now, Dylan's father is dead, and the only vestige that is left of him is in VENOM, the dangerous parasitic alien that Eddie implored Dylan not to get close to. And without Eddie's guidance, Dylan stands poised to give into the same darkness his father did…
32 PGS./Rated T+ …$3.99
ON SALE 4/13/2022