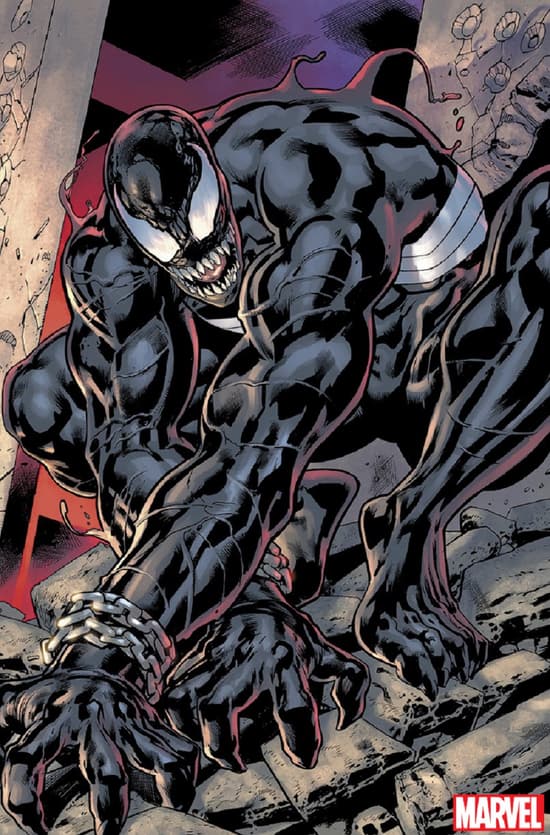 Marvel has announced that the next volume of Eddie Brock and his alien costume partner will be written by both Al Ewing and Ram V. Ram V is known for his indie work and graphic novels outside of Marvel, while Ewing is notable for his recent title
The Immortal Hulk
. And on art duties is Bryan Hitch (Ultimates, Fantastic Four)!
You can read this announcement for yourself here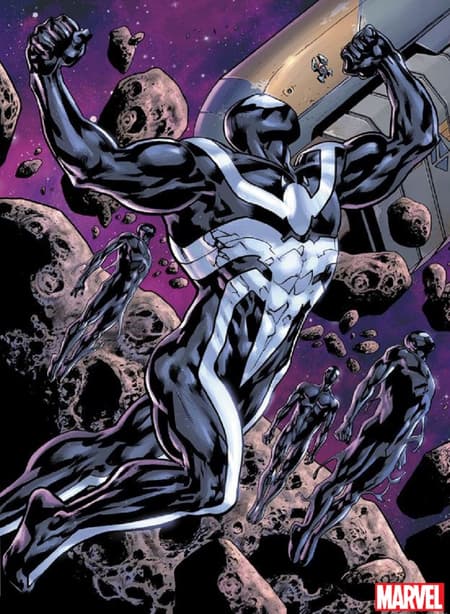 November seems so far away. What are your hopes for the new series? Are you excited? Have you read Ewing or Ram V's work yet? What do you think the images above hint at? Comment below!