EDIT: Due to an oversight, we only have three Agent Venom Pops to give away. To make up for the one lost Pop, we will be giving away a Jada Toys Venom Die-cast MetalFigs Figure!
Original post:
Our veteran TVS Venomaniacs may recall our annual Symbiote September event of old in which OrionSTARB0Y hosted a month-long draw-a-thon. Well, Symbiote September returns in a new fashion this year and it doesn't require your drawing skills--it only needs your ears! (Mmmm...delicious!)
This month, our official podcast, We Are Venomaniacs!, is hosting a special Symbiote September giveaway in which four lucky live audience members will win a Pop in a Box-exclusive Agent Venom Funko Pop throughout the month!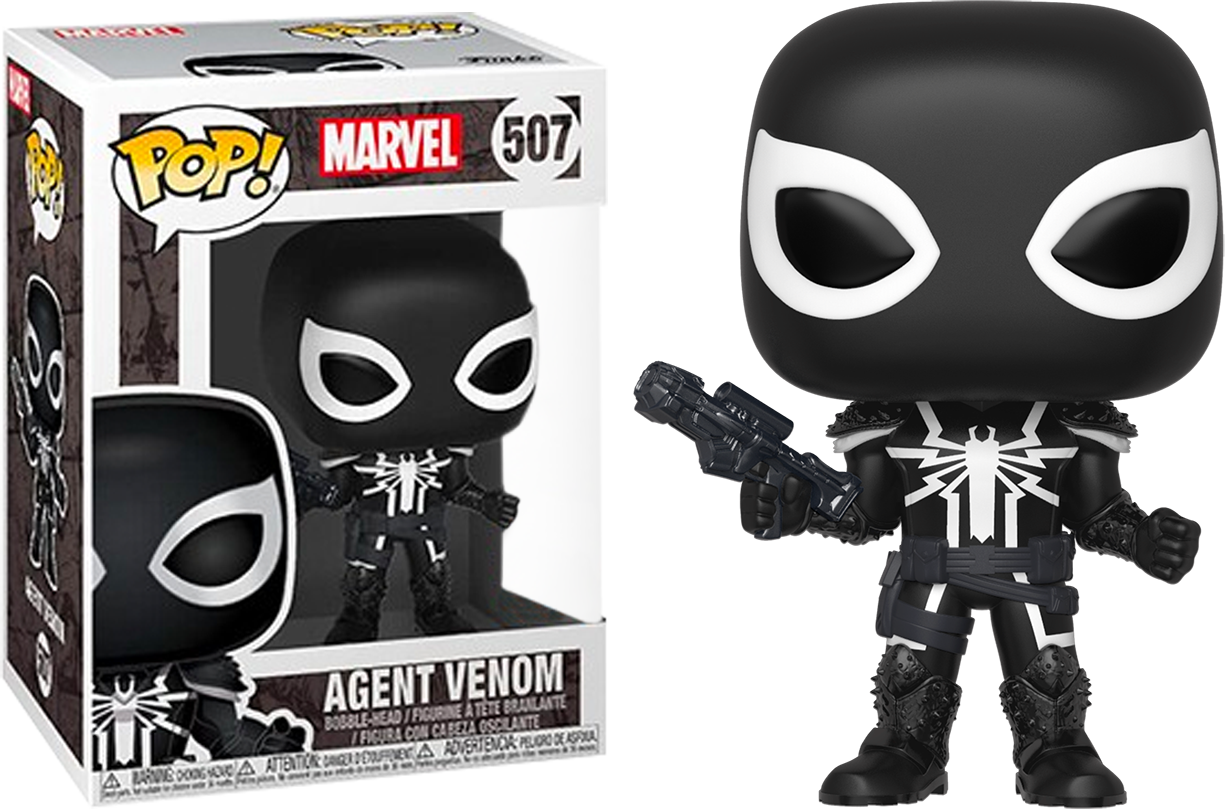 How can you web yourself a Pop? Simple!
Join our Discord server
and tune in each Wednesday, starting September 4th, as a live audience member for a new episode of
We Are Venomaniacs!
Listen through to the end as show host Orion will announce a keyword at some point which you will need to memorize. At the end of the show, Orion will ask audience members to repeat the keyword. We'll then pick and announce our lucky winner from among our vigilant audience members. Once our winner has been picked, we will send a private message to them to collect shipping information.
This giveaway will run from September 4th through September 25th. No purchase necessary. United States and Canada residents only (due to shipping costs). One (1) prize per entrant. Follow The Venom Site on Twitter (@thevenomsite) or Reddit (r/thevenomsite), follow We Are Venomaniacs! on Twitter (@WAV_Podcast), or watch the #wav-podcast-chat-channel on Discord for weekly announcements of podcast recording times.
Tune in and listen for a chance to win! Happy Symbiote September, Venomaniacs!